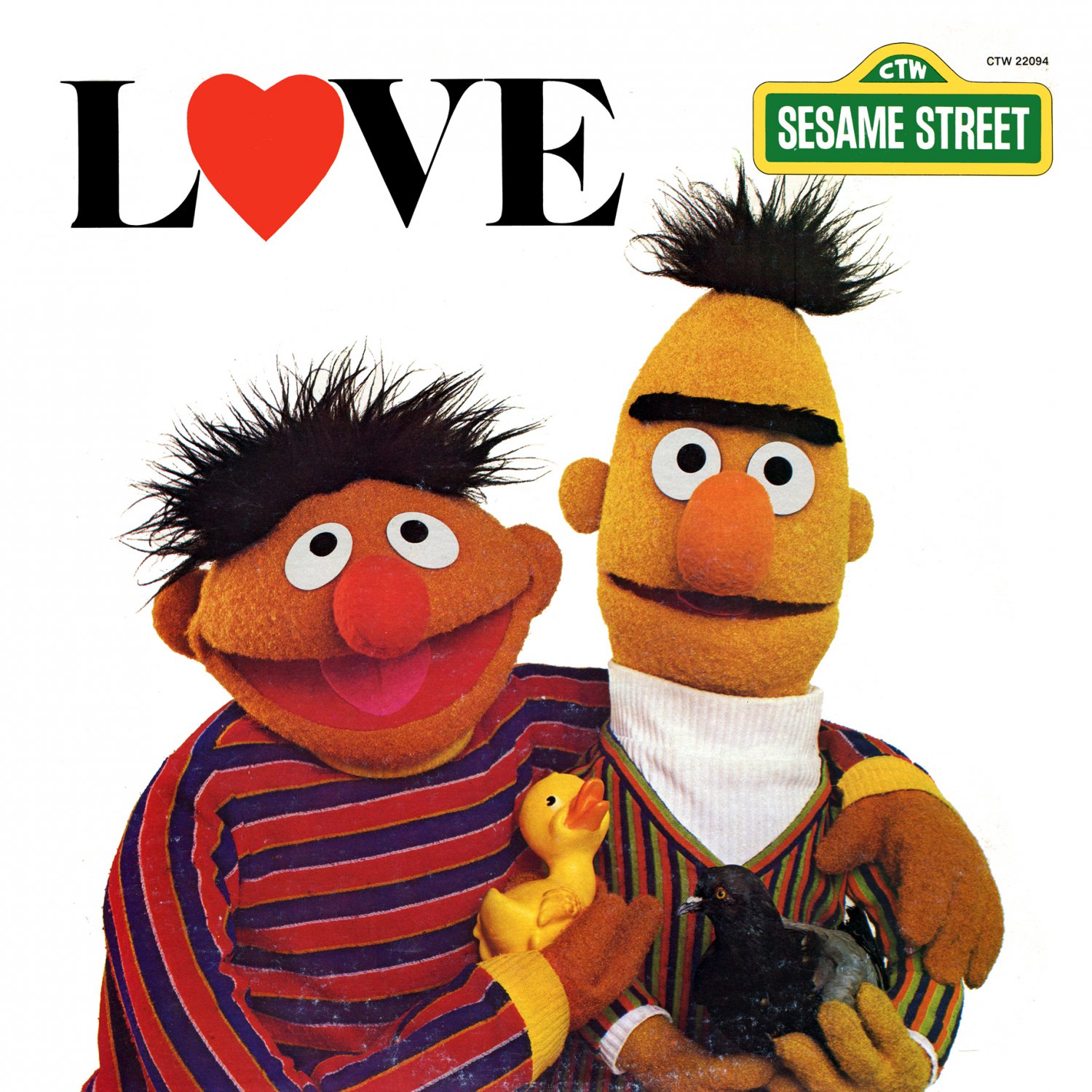 With the economy is shambles, England in total chaos and the Chinese snapping up all prime U.S. real estate, most Americans are obsessed with one burning question: Are Bert and Ernie gay?
An online gay activist campaign demanding Sesame Street hold a same sex marriage ceremony for the inseparable Muppets has caught fire. Meanwhile the Sesame Street folks insist Bert and Ernie, who have shared the same bedroom for 50 years, are just roommates. Yeah right.
But there's a bigger issue here–namely where do these people get off outing these very private Muppets? For years most gay activists have insisted it is up to the individual man or woman to come out when and if they chose. Doesn't the same right apply to Bert and Ernie?  They have been living in the closet (literally) for years (for that matter, so have all the other Muppets), and the decision to come out, let alone marry, is theirs alone, right?
Speaking of which, what's the deal with Cookie Monster? Beyond his severe eating disorder, he also writes poetry about cookies and is a known drama queen who bursts into tears every time he finds an empty cookie jar. And what's "Tickle Me" Elmo's story?
But the gay activists have honed in strictly on Bert and Ernie's sexual orientation, which seems a bit unfair. After all, if such proudly heterosexual married celebrities as Tom Cruise and Marcus Bachmann insist on their right to privacy, shouldn't celebrity Muppets have that same right?
New York's recent historic decision to make gay marriage legal has obviously fueled this demand that Bert and Ernie get hitched. And although it was never announced officially, it's pretty clear that these Muppets are indeed New Yorkers. On Sesame Street's 40th anniversary show, the corner of Broadway and 64th was renamed "1-2-3 Sesame Street." The subway station on the set shows the A,  B, 1 and 2 trains, all of which meet on the Upper West Side of Manhattan.
And the final hint about location as well as Bert and Ernie's sexual orientation couldn't be clearer. Where is Sesame Street shot? Queens!